Industries

Retail & POS

With reference to Retail & POS industries we have developed and implemented solutions that are being used by a wide range of customers dealing with varied products like automobile spares, steel trading, garment sellers, agro products, sweets and savouries, bakeries, etc. . We have supported them with all of their procurement, sales and finance management needs. In addition we have developed many add on modules like CRM, e-commerce portals, etc. that aid their business.
Sales Management
We have designed and developed multiple POS and management applications in all platforms like windows based, android based, and web based as per the needs for the various domains like Hotels, Sweet and Savouries Outlets, Bakers and Cake Shops, Industrial components, garment sellers, and steel traders. Hence we are versed with operations in each of these domains and design our solutions that perfectly adapt to the different kinds of users.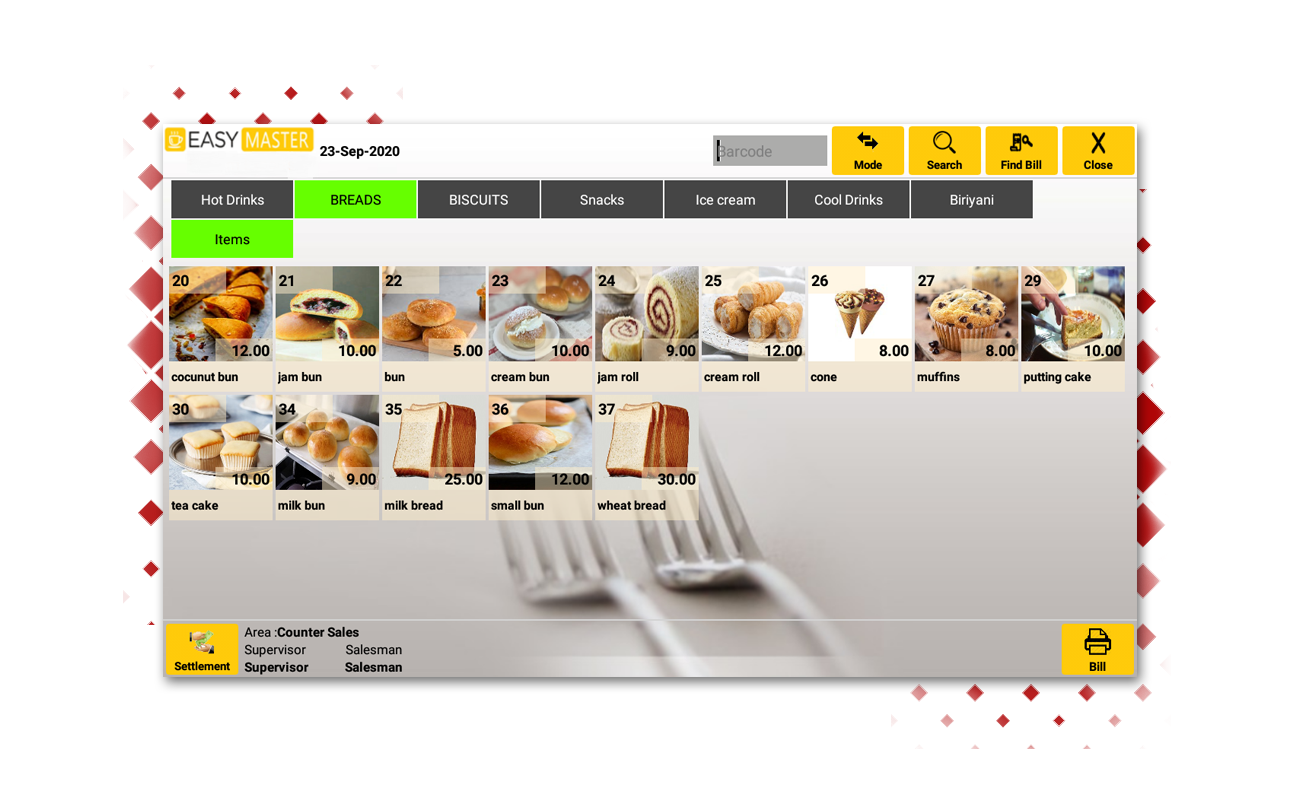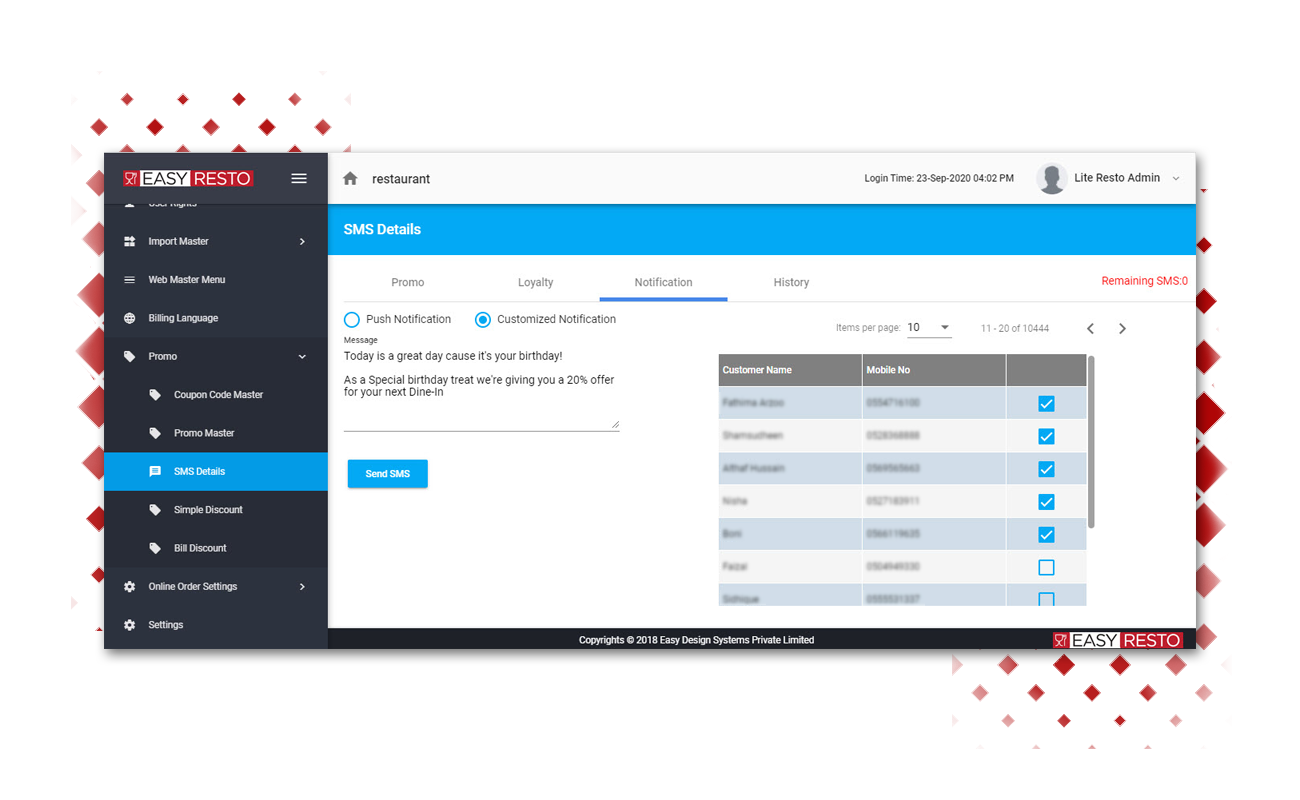 Customer Relationship Management
We have designed multiple CRM modules to suit the industry being supported. From handling the common promo options like combo sales, buy one get n offers, discounts, happy hours etc. to customer loyalty and felicitations, we have handled most of the CRM operations. We have also developed some specific mobile based CRM modules that are used by Industrial customers who predominantly handle B2B kind of sales
Purchase Management
From purchase requests to purchase order with material supply scheduling, and material inspection and inward, we have implemented solutions that would suit for any kind of purchase management practices that may be followed around the world.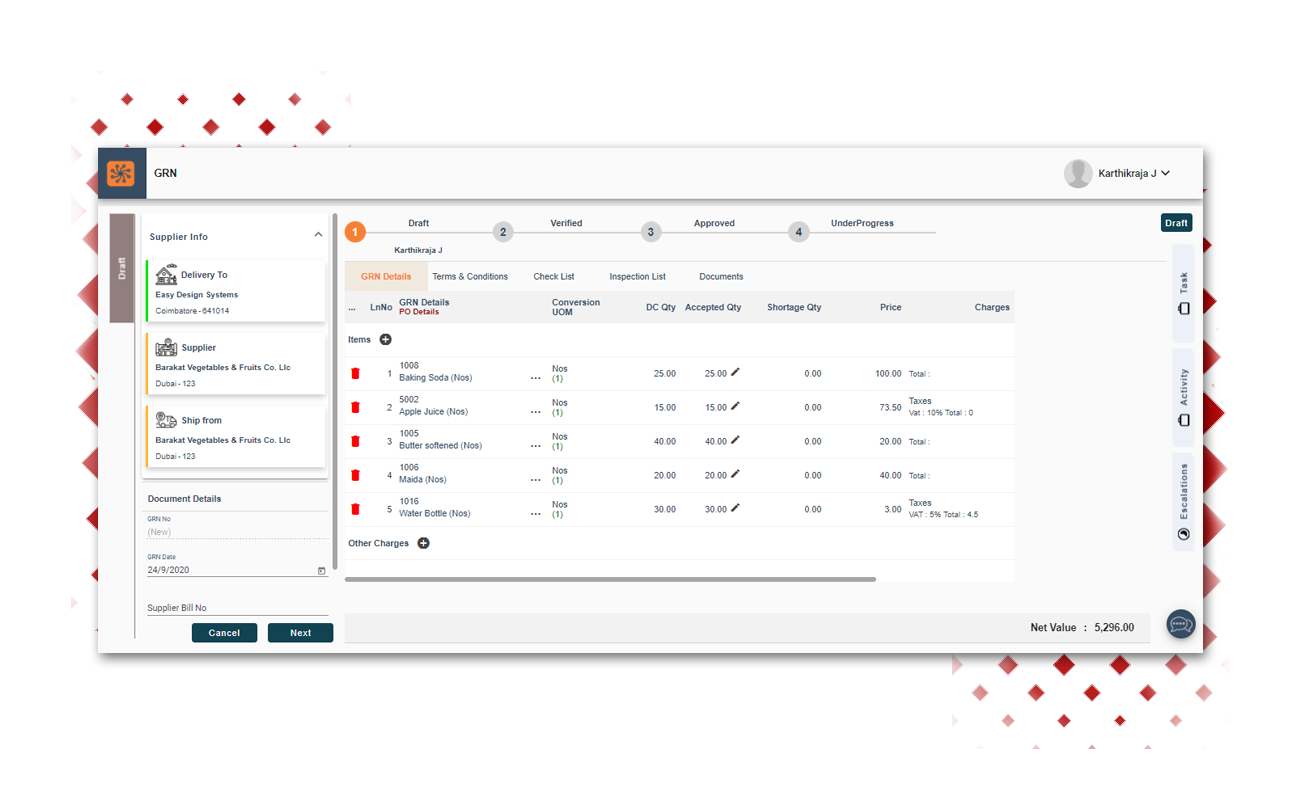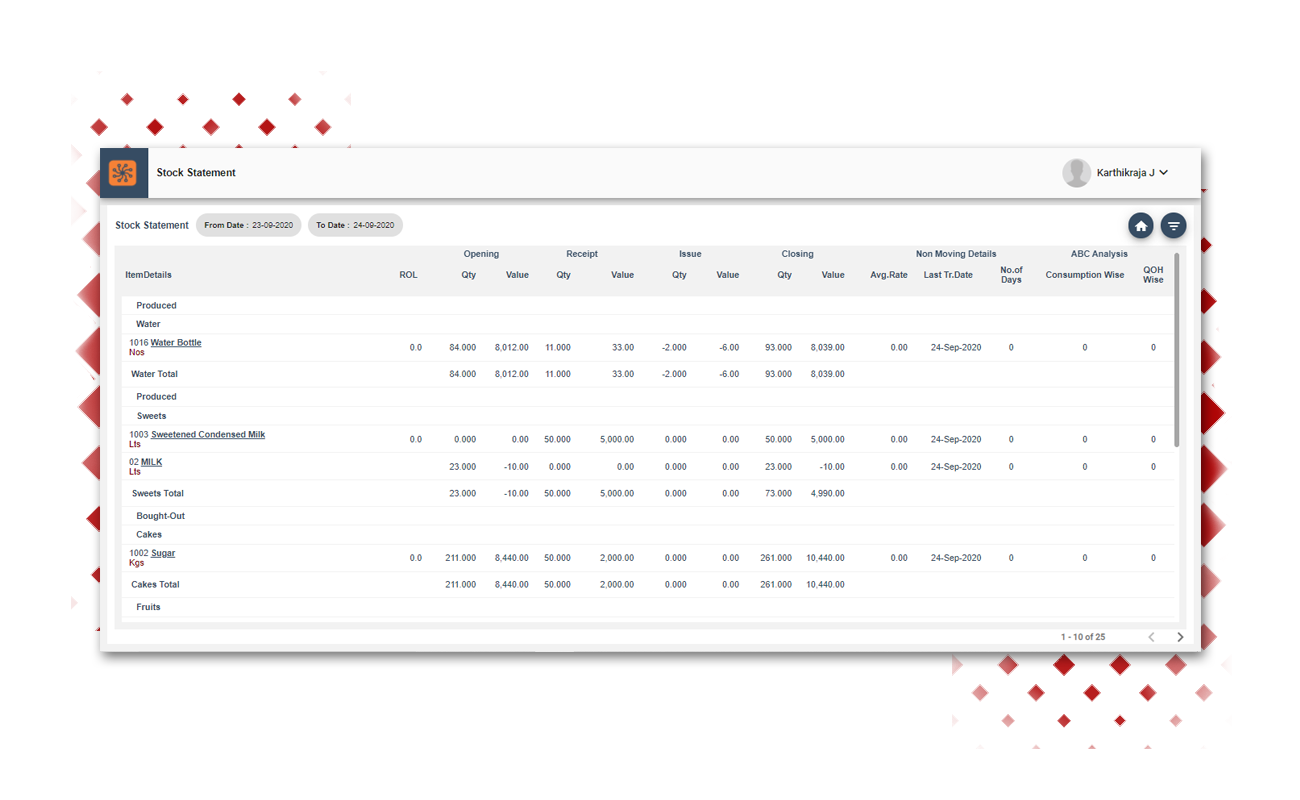 Inventory Management
From standard inventory management features to handling multi bin inventories we have and are capable of building and handling any kind of Inventory management solutions that may be needed. A special functionality in the inventory helps with managing the kitting of multiple components into one item before sale and also manages de-kitting where an item can be dismantled and sold as multiple components.
Financial Management
From standard finance management features like receipting, payments, journalising, handling reconciliation and maintenance of the various account books, we have handled almost all accounting related development. Viewing the balance sheet and the unadjusted profit and loss statement at all the time, automatic cheque printing are some of other features we had built for some of the customers.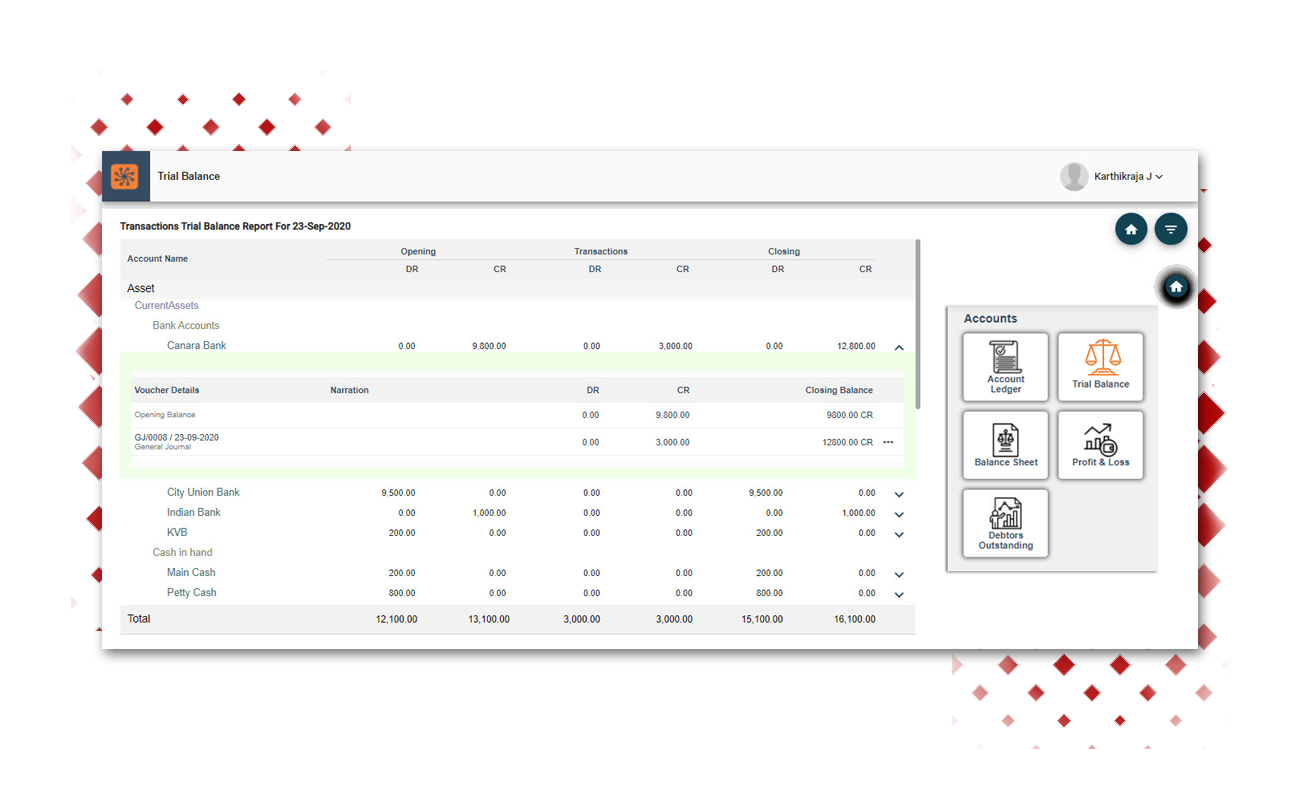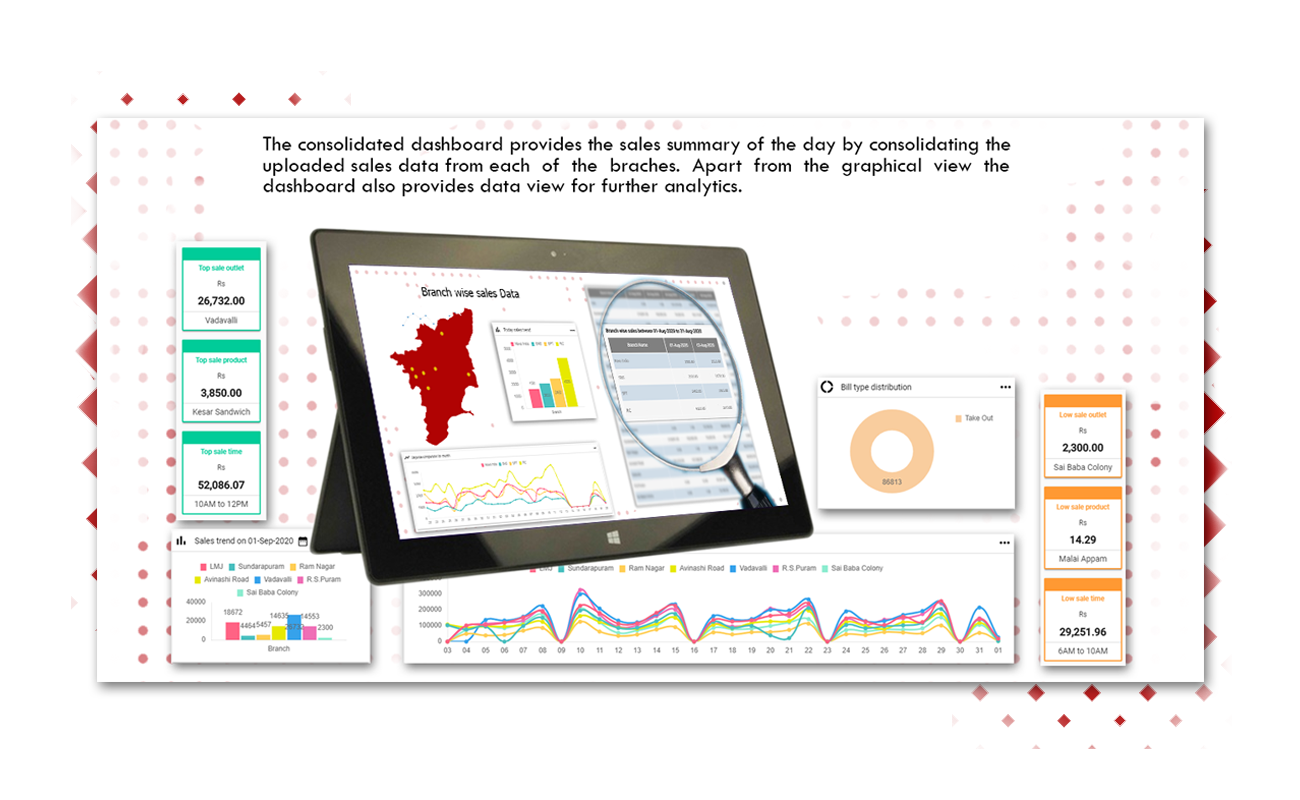 MIS Reporting
We have built very comprehensive reporting systems that also involve graphical reporting as per the customer needs. We have also designed and deployed special query based reporting tool that can help the customers to generate their own reports using simple queries.
Get in touch
For any of your software development, training and career needs please get in touch with us:
Address
Site No.: 8, V.I.P. Nagar, Civil Aerodrome Post, Goldwins Coimbatore - 641014 Tamilnadu, India.